Bookings
Bookings run from Saturday to Saturday. The cottage is available from 2pm on the Saturday of arrival and should be vacated by 10am on the Saturday of departure. This allows us time to have it checked and cleaned before the next visitors arrive.
Click HERE for 2018 Availability.

Prices
The prices below are correct for 2018. The cottage has recently been renovated and extended with a new, larger kitchen and a second bathroom/shower room.
January

£400 per week

February

£400 per week

March

£650 per week

April

£660 per week

May

£675 per week

June

£680 per week

July

£950 per week

August

£950 per week

September

£750 per week

October

£600 per week

November

£470 per week

December

£450 per week
(excluding Christmas)

Christmas & New Year

£150/day (min 4 days)
Winter Month Lettings
We do let the cottage out during the winter months from December to March on either on a short (weekly) basis or a longer (monthly) basis. Prices vary depending on the time of stay. Please contact us if you would like to make a booking during this period.
Click HERE for 2018 AVAILABILITY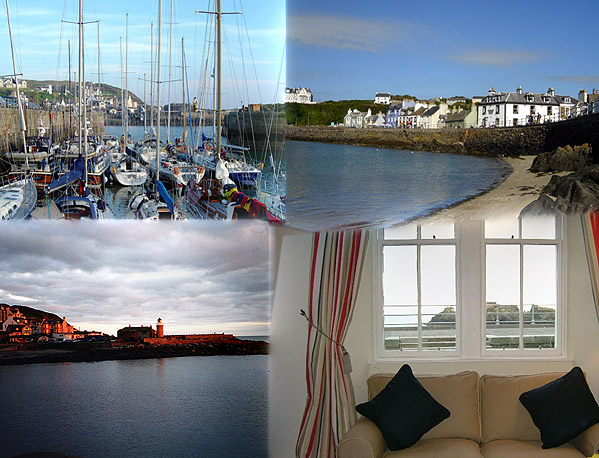 Click HERE to download the 1-page BOOKING FORM
Click HERE to download a BROCHURE & BOOKING FORM
or CONTACT US
Click HERE to Read guest comments